20+ Halloween Nails Art Stickers & Decals 2017
Halloween is around the edge and we get to make the preparations beforehand so to avail the maximum of this event. What are you expecting from this event of Halloween? I am sure it is going to be an amazing day for all of us.
Here I am providing you a collection of 20+ Halloween nails art stickers & decals of 2017. If you cannot paint nails by yourself then you totally can buy the stickers and decals that are ready to use, they too create the same effect and also they look very nice. Feel free to revert us with your feedback. Here we go!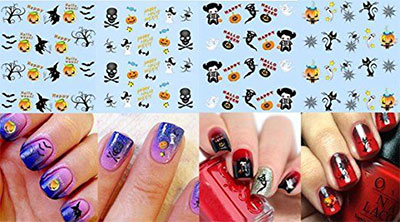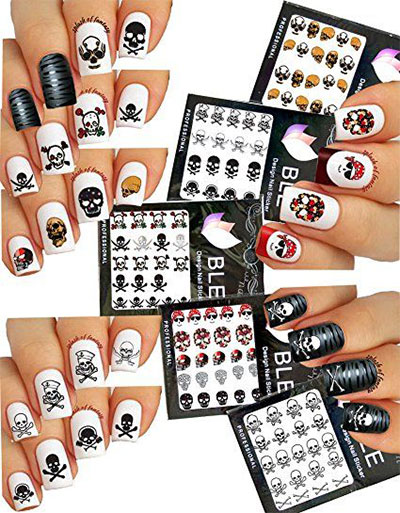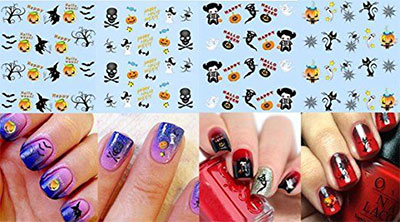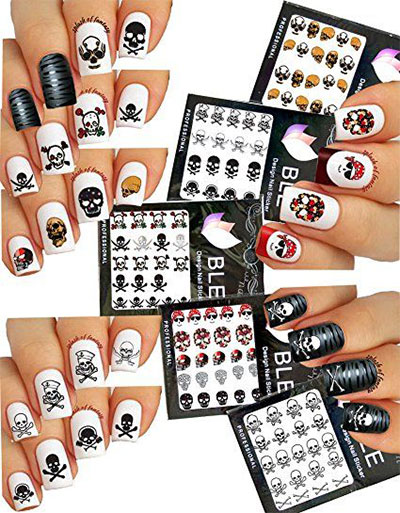 ">source