18 Easy Step By Step Halloween Nails Art Tutorials For Beginners 2017
Halloween is all set to give a nice time to us and we are all desperate to make the best use of this event by playing trick or treat with our friends, by distributing candies from door to door, by impersonating horrific characters, ghosts and witches and by putting on the loud makeups that are common for the event of Halloween.
Here one thing is to be mentioned that nail art too can create a magical Halloween effect. So don't forget to apply good nail art patterns that go with the gory effect of Halloween day. Boo the world and check out this assortment of 18 easy step by step Halloween nails art tutorials of 2017 for beginners.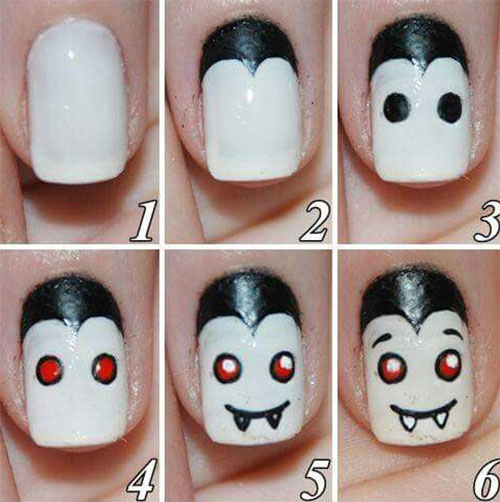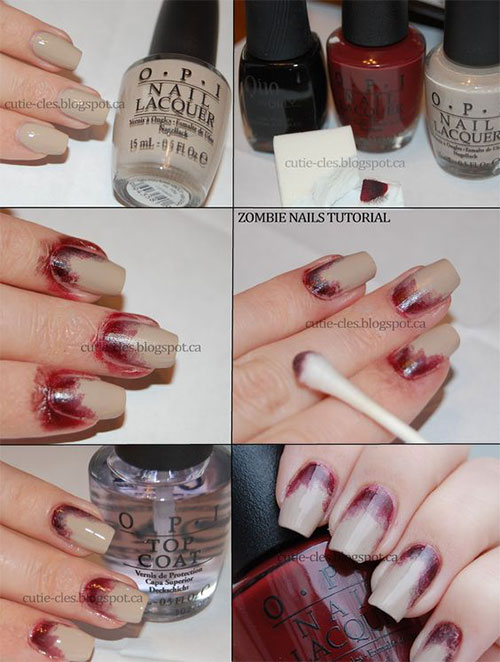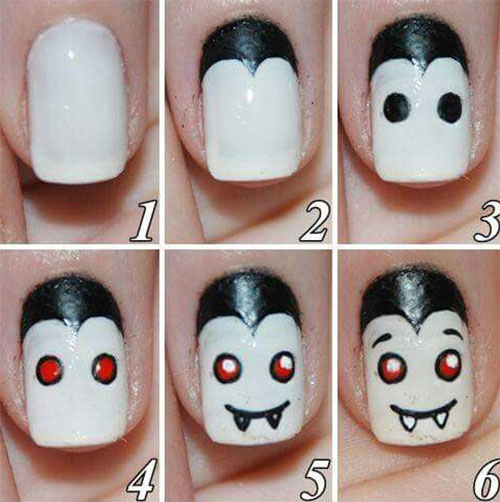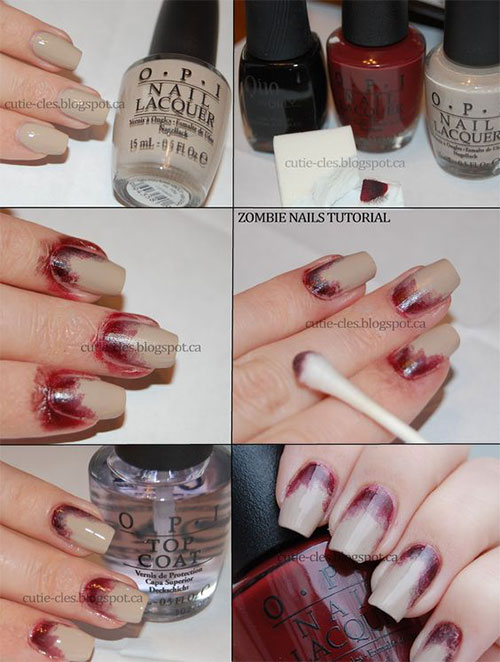 ">source