15 Scary Halloween Nails Art Designs & Ideas 2017
Have you ever got your nails painted in a terrible way? Like have you ever loved applying some gory colors and making spooky faces on nails? If not then you must try them out in the event of Halloween because they will look so apt and everybody will get scared watching or holding your scary hands. Just look at the post of 15 scary Halloween nails art designs & ideas of 2017, these are amazing and are worth applying.
For more Halloween collection of nails art, do not forget to subscribe to our blog, we love to present before you the most demanding and trendy fashion posts. Here we go!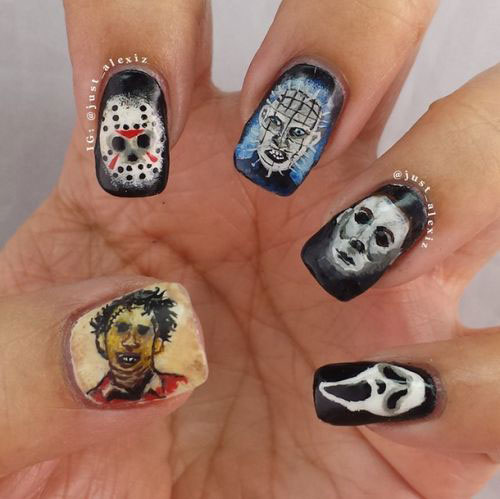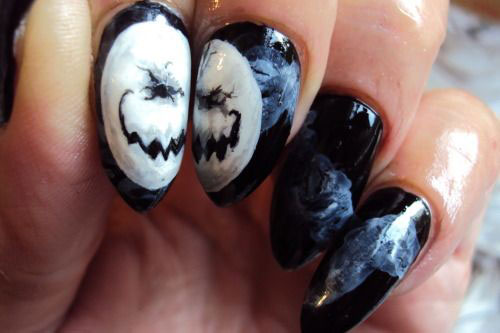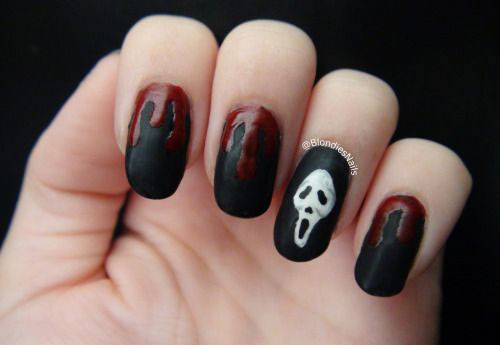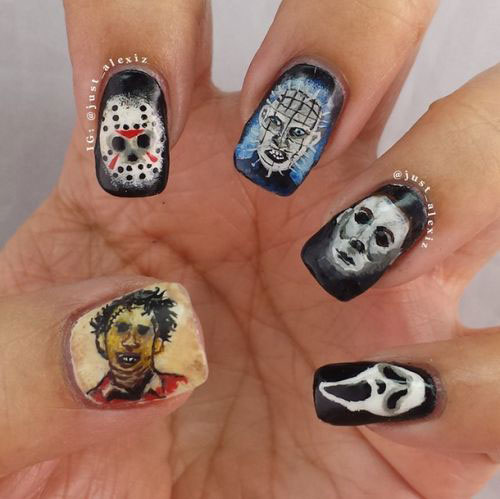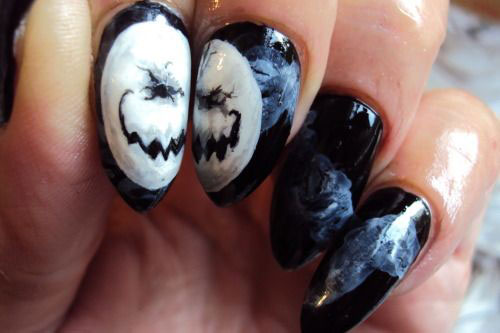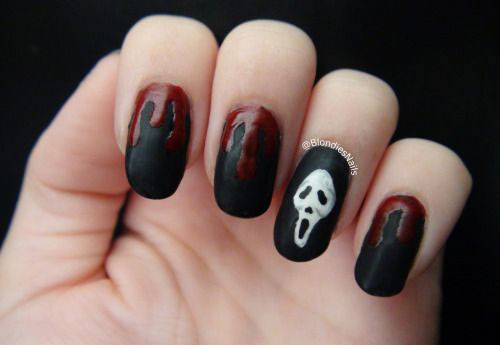 ">source